Although Bayfield, WI, hosts some truly incredible events, one of the best is undoubtedly the annual Bayfield Apple Festival. This October celebration features all kinds of entertainment and festivities that everyone will love. The 2023 festival will take place from October 6-8, so start planning your fall getaway today!
Do you have questions about the Bayfield Apple Festival, or any other fun Bayfield activities? Click here where you'll find all the top info about what to see, where to go, and what to do while in Bayfield. It's perfect for planning out your next Wisconsin vacation!
3 Ways to Have the Best Weekend at the Bayfield Apple Festival
Stay in the Best Lodging
Before the Bayfield Apple Festival kicks off, be sure and get a good night's rest! The Pinehurst Inn Bed and Breakfast is conveniently located in Bayfield, WI, to provide visitors with the finest, most comfortable accommodations while they're in town for this amazing annual event. Our peaceful environment and outstanding, eco-friendly amenities guarantee that you'll have a restful weekend. Make sure to treat yourself to our hearty, homemade breakfast in the morning to start your day off right before heading over to the festival!
2. Enjoy the Bayfield Apple Festival
Since it is one of the most popular annual events in town, the Bayfield Apple Festival involves a plethora of entertaining things to do for all ages. This festival has been delighting the community for over 50 years. It features food vendors serving hot meals, delectable desserts and, of course, fresh fruits from the Bayfield apple orchards. In addition to these delicious foods, there's also a children's carnival, art exhibits, a Saturday night dinner and dance, and much more. This is bound to be the event of the year, so don't miss out on all the festivities!
3. Explore the Surrounding Attractions
Don't let your vacation end with the Bayfield Apple Festival! There's plenty of other fantastic things to do around this beautiful and scenic area. The Apostle Islands National Lakeshore is a famous attraction found here. With endless opportunities for exploring and enjoying the great outdoors, this beloved park is bound to leave you with unforgettable memories. Other fun things to do in Bayfield, WI, include boat tours of the enchanting Apostle Island, biking through the Chequamegon National Forest, or diving to the bottom of Lake Superior to see the mysterious shipwrecks. Delicious dining and fascinating museums are abundant here as well, so don't miss out on a great day in the Midwest!
Come Visit Us at Pinehurst Inn Bed and Breakfast for the Ultimate Bayfield Experience!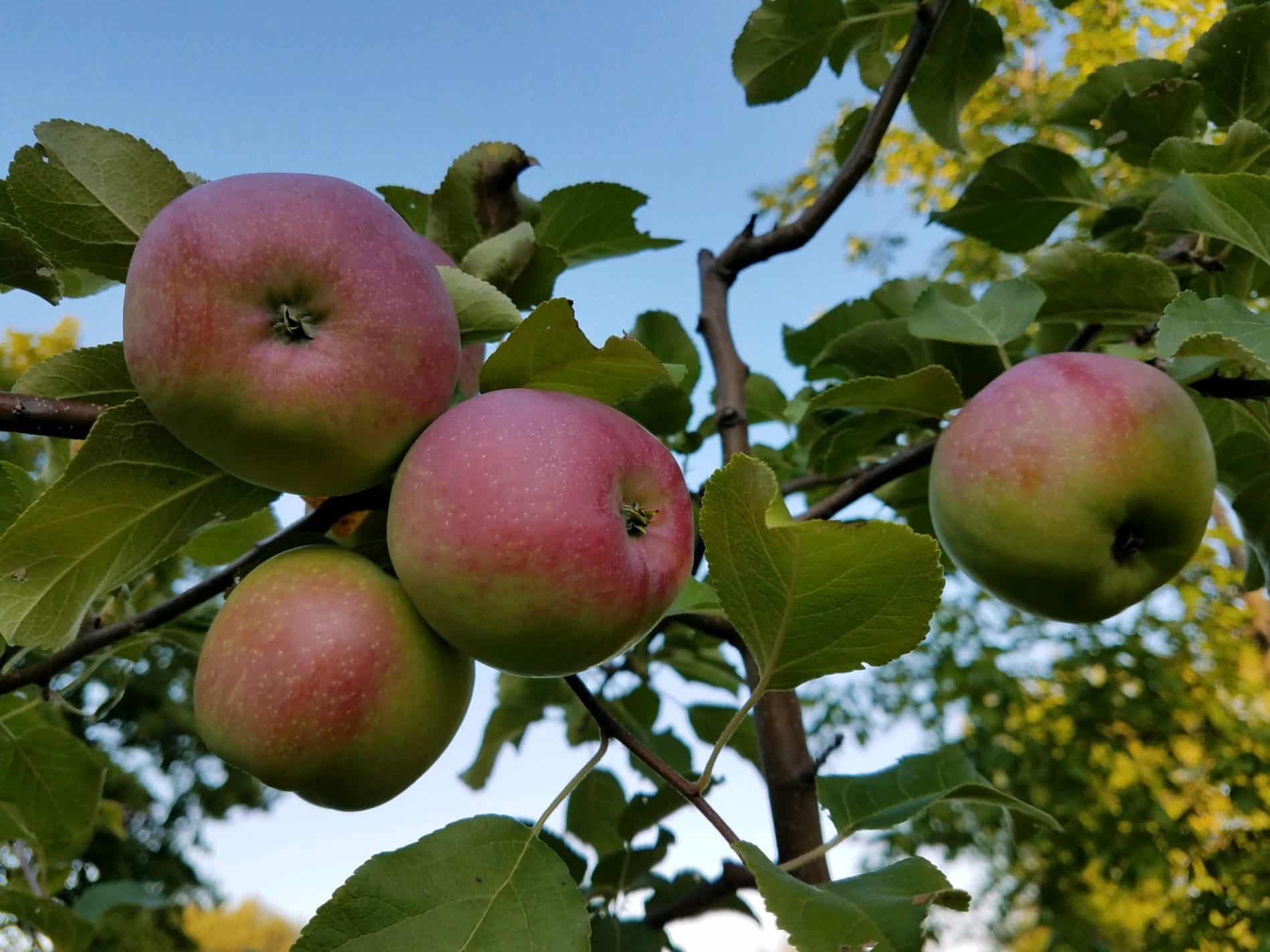 The many wonders of Wisconsin await you, so start planning your trip right away by booking a room in the finest accommodations! Pinehurst Inn Bed & Breakfast is one of the top-rated bed and breakfasts in Bayfield, WI, that features relaxing rooms, all equipped with deluxe, eco-friendly amenities. We also love using locally sourced foods and products, so make sure you take time to enjoy our delicious breakfast first thing in the morning before you take off on to the Bayfield Apple Festival or any other fun events happening around town! You are bound to love staying in our peaceful, heavenly paradise conveniently located near the banks of Lake Superior, so don't hesitate to check our availability and book your room today!