Vibrant flowers, sunny skies, frolicking outside; these are things that are associated with the arrival of the spring season! Bayfield, WI chooses to honor this time of year through a series of fun and exciting activities in the great outdoors. Bayfield in Bloom occurs from June 2 – 11, 2023, designed to celebrate spring and all the beauty it brings to this charming, waterfront town of Wisconsin. For more than 20 years now, this event has brought the community together to enjoy these unique festivities. Discover a few highlights of all the different forms of entertainment happening throughout this time and start making plans to attend today!
4 of the Best Bayfield in Bloom Events
WPR Live Broadcast and Garden Expo: Date and time to be determined
Wander the Garden Expo at the Bayfield Lakeside Pavillion, and then enjoy the live Wisconsin Public Radio show broadcast of Larry Meiller's Garden Talk.
Madeline Island Museum season opening
An attraction that is only open seasonally, the Madeline Island Museum welcomes its visitors back at the end of May! This amazing spot includes several historic buildings, numerous preserved artifacts, and countless exhibits and lectures. Journey back in time to see how local inhabitants used to live here in the early 1900s!
Bayfield Garden Tour: June 10, 2023
Experience one of the most bright and colorful self-guided tours ever when you participate in the Bayfield Garden Tour! This is an ideal opportunity to see all of the area's most gorgeous flowers in bloom while professional gardeners and horticulturists will be present to answer any questions.
Blessing of the Fleet: June 4, 2023
This month of fun and festivities comes to an end with the traditional Blessing of the Fleet! Watch and admire as a myriad of various boats, kayaks, canoes, and other water vessels parade through the Bayfield City Harbor as the clergy grants them each a safe passage through the magnificent Lake Superior. This historic event is completely free to the public!
Come Stay with Us at Pinehurst Inn Bed and Breakfast!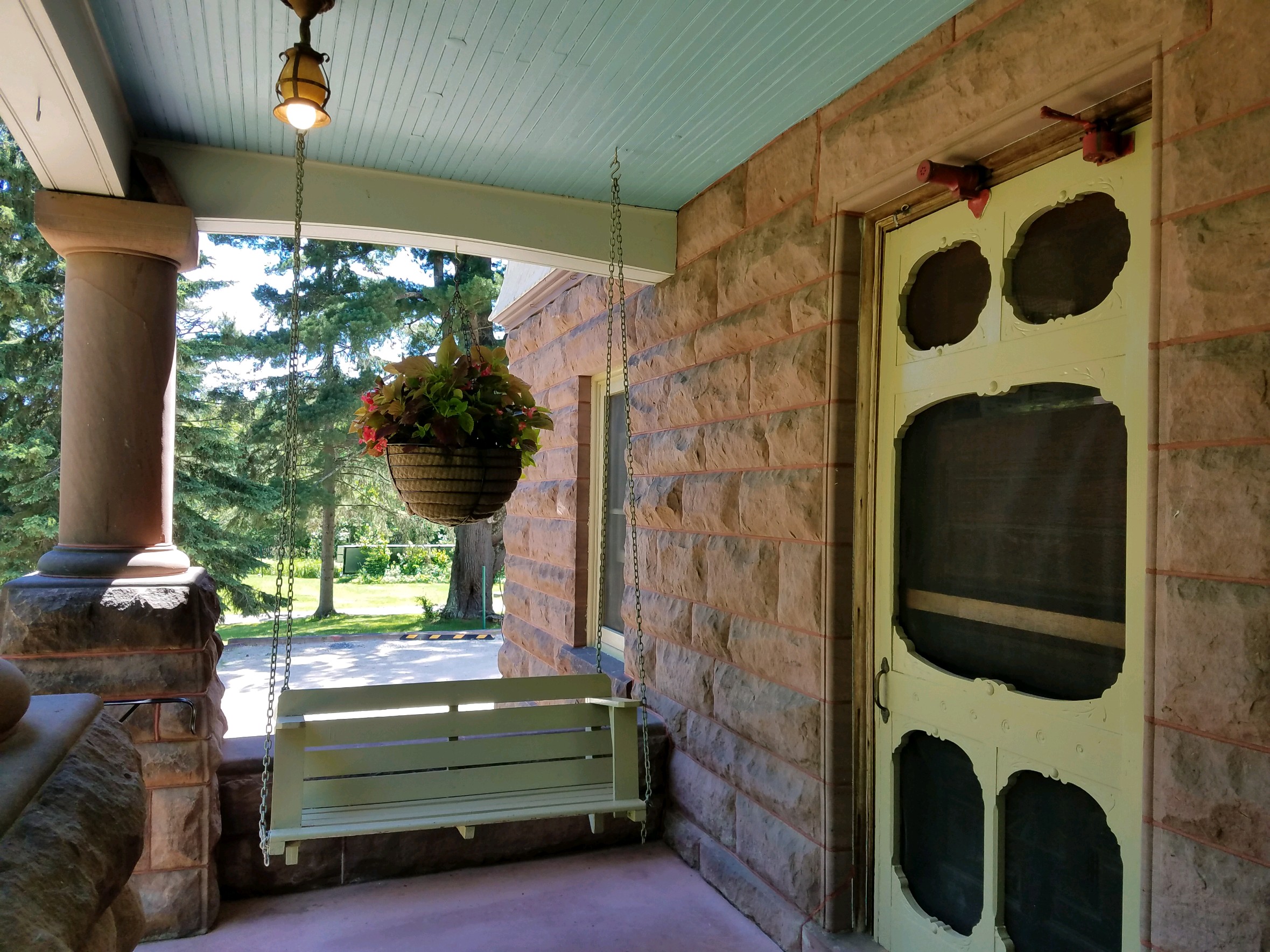 Complete your getaway to Wisconsin by staying in some of the finest accommodations while you're here! Pinehurst Inn Bed & Breakfast is a warm and inviting bed and breakfast that provides exceptional lodging in Bayfield, Wisconsin and amazing gardens. Our eco-friendly rooms and amenities are sure to provide you all the comfort and relaxation you desire and our delicious and hearty breakfast will satisfy even the hungriest of appetites! Relax and unwind on our beautiful brownstone front porch and enjoy the porch swing overlooking the incredible white pines. It is the perfect place to come home to.
>earn more about the many things to do in Bayfield, WI.