The best way to immerse yourself in the character and culture of a new destination is to sample as many locally-grown and produced goods and foods as you can during your visit! You can accomplish this by browsing farmer's markets in town, dining at a farm-to-table restaurant, or spending time at a local brewery or vineyard. If you're vacationing in Bayfield, Wisconsin, to explore the Apostle Islands and spend time on Lake Superior, make sure you stop at the Bayfield Winery while you're in town! This piece of Wisconsin history creates some of the finest local wines you've ever tasted; with a setting surrounded by picturesque views of Lake Superior and the Apostle Islands National Lakeshore, this is the ideal place to enjoy an afternoon! Discover everything there is to know about the Bayfield Winery in Bayfield, WI, to start planning your visit today.
Everything You Need to Know about the Bayfield Winery in Bayfield, WI
1. Location
As its name suggests, the Bayfield Winery and Blue Ox Cider is indeed located in Bayfield, Wisconsin, on a beautiful orchard at 87380 Betzold Road. There is both indoor and outdoor seating.
2. When to Visit
Open seasonally, starting in April and continuing through October. On the weekends in the summer there often is music to enjoy while checking out the local wines and cider and taking in the breathtaking beauty of the Bayfield area.
3. Bayfield Winery History
The property originally was owned by the Betzold family and their 100-acre farm predominantly produced strawberries, cherries and apples. In or around 2015, the Hauser family purchased the property and started planted grapes, with the idea of producing wine. The Hauser family produced grape wines and various fruit wines until the property recently was purchased by Phil and Jen. They are continuing the wine production and have incorporated their Blue Ox cider into the mix.
4. Wine Tasting
A wide range of lovely Wisconsin wines is waiting for you in the tasting room, now located at Bayfield Winery and Blue Ox Cider. Each batch of Bayfield Winery wine and cider is made from locally-grown ingredients, these aromatic wines and ciders feature bold, crisp flavors that keep people always coming back for more.
Come Stay with Us at Pinehurst Inn Bed and Breakfast!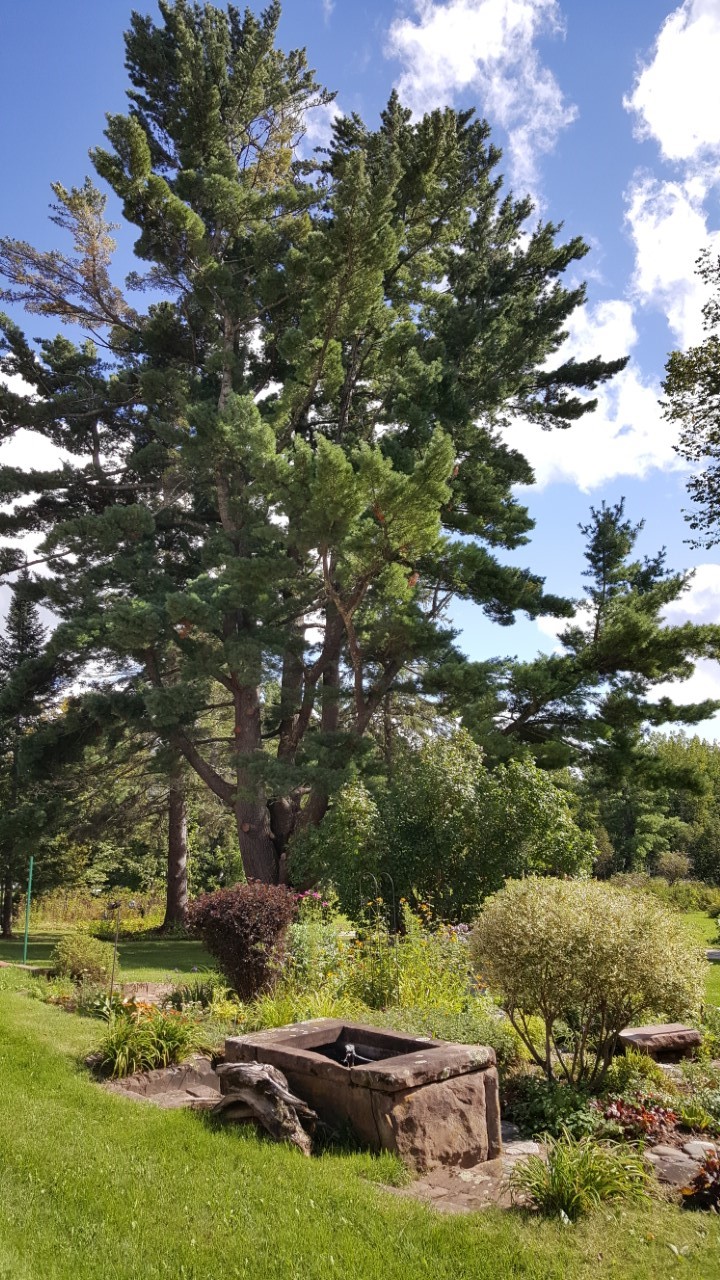 Make the most of your fantastic getaway to Wisconsin by staying in the finest accommodations around! Pinehurst Inn Bed & Breakfast is a luxurious bed and breakfast in Bayfield, WI, with comfortable and inviting rooms, all equipped with deluxe, eco-friendly amenities. We also love using local ingredients, so make sure you take time to enjoy our homemade hearty breakfast first thing in the morning before you take off on your journey to discover the incredible things to do in and around the surrounding area! You are bound to love staying in our peaceful, heavenly paradise conveniently located near the banks of Lake Superior, so don't hesitate to check our availability and book your room today!
To learn more about the many things to do in Bayfield, WI, click here.