If you're about to embark on your next big getaway, make sure you're protecting the environment in the process! Traveling can be more harmful than some people realize, but fortunately, there are a few simple steps you can take to avoiding causing any damage to our Earth. Take a look at these ideas for eco-friendly travel to help with planning your trip!
4 Important Steps to Eco-Friendly Travel
1. Choose the Best Transportation for Environmentally Friendly Travel
Consider the different methods of transportation that are available to get you to your destination. Is it possible to drive instead of fly? You can rent a hybrid car or small vehicle that doesn't guzzle too much gas. (Remember to use cruise control as much as you can on the highway so you use even less gas!) If driving is out of the question, book a flight on a fuel-efficient plane. Boeing produces many types of planes that save incredible amounts of fuel, such as the Boeing 787 and the 737 MAX, that are perfect for green travel. Try to find a flight that is as direct as possible to conserve both time and fuel!
2. Pack Eco-Friendly Travel Accessories
Some people are unaware of how much waste they cause while they're on vacation; however, this can be prevented by bringing along the right eco-friendly containers and accessories. Bring Tupperware containers or reusable bags for your toiletries or any souvenirs you want to bring home. You can also bring along your own water bottle, rather than using disposable plastic bottles or cups. Make sure you're packing light as well; the less weight your car, train, or plane has to carry, the less fuel it uses. There are countless other eco-friendly travel accessories you can bring to further protect and preserve the Earth; they can be found online or even in stores near you.
3. Get to Know the Community
Once you've arrived at your amazing vacation destination, become a part of the local community! Buying local foods and goods from farmers' markets and other independent businesses is a wonderful way to keep the surrounding area prospering while also saving time, money, and even the environment. While you're staying in this new town, be sure to reduce your carbon footprint by riding a bike or taking public transportation as much as you can, rather than driving around your own car and using more gas than necessary. This is an ideal way to see even more of the place you're visiting while preserving the environment around you.
4. Stay in the Best Green Lodging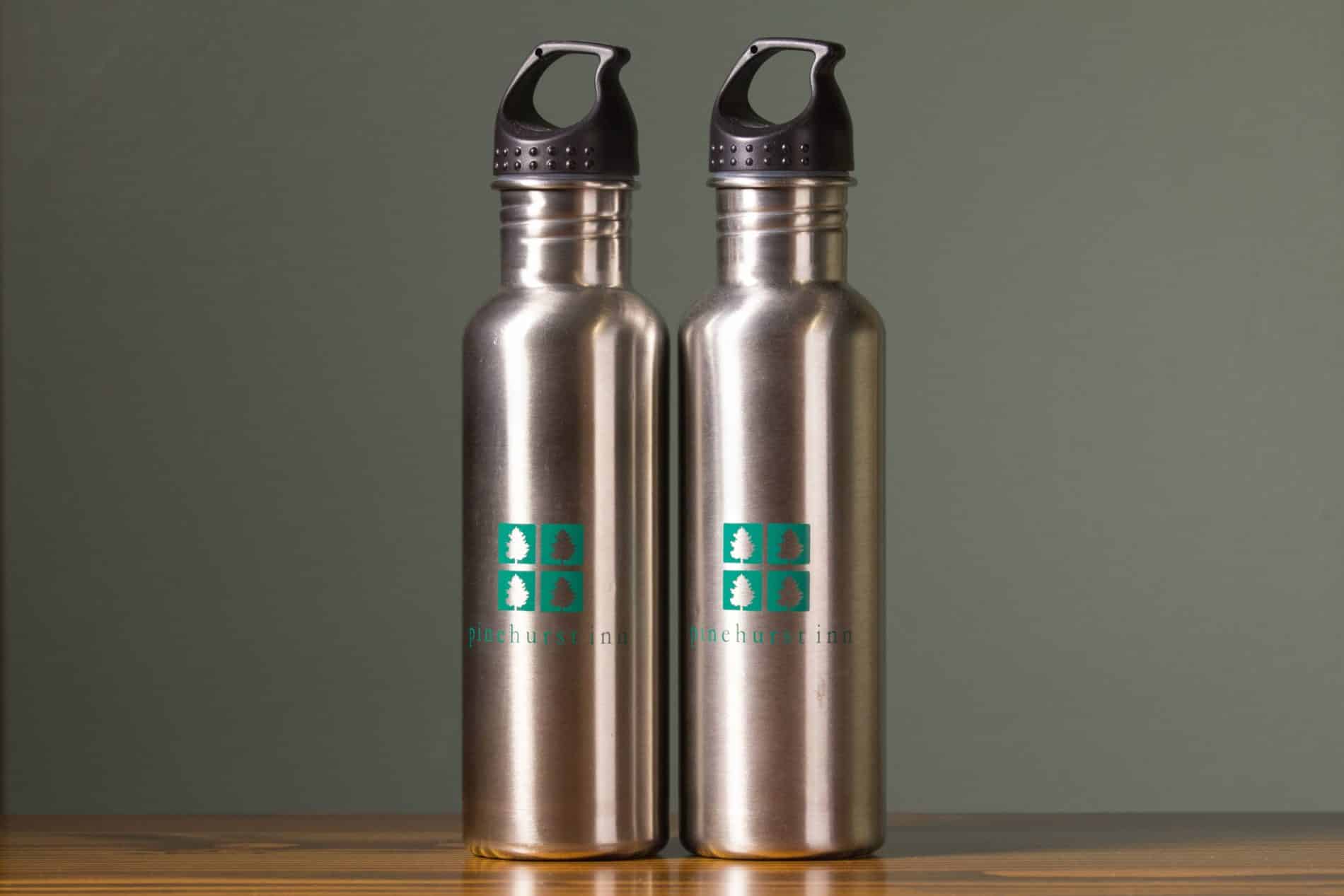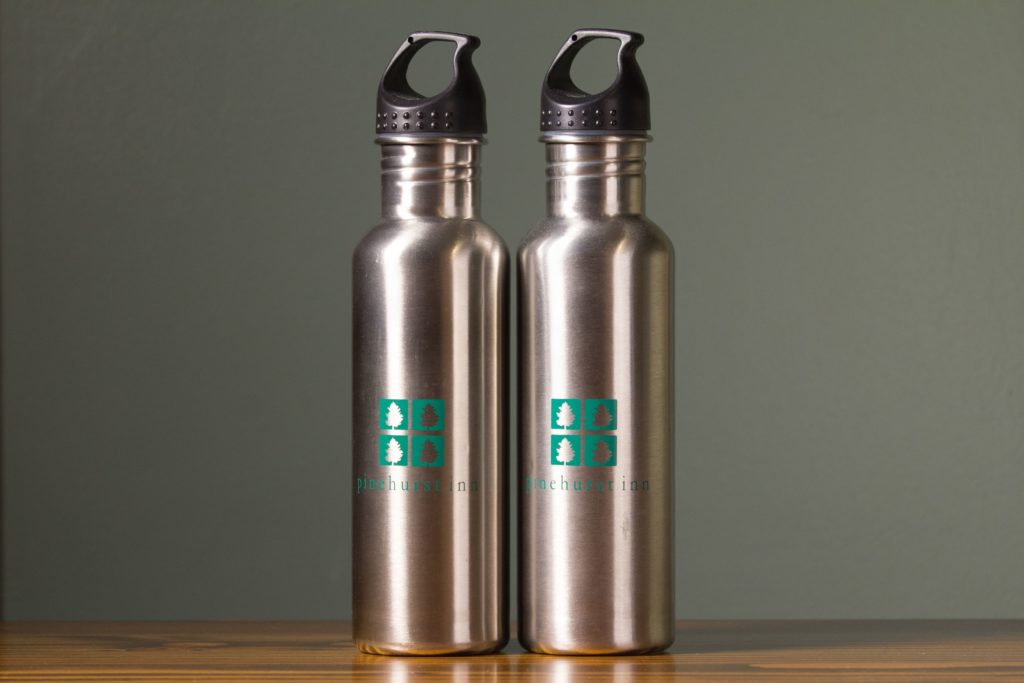 Complete your eco- friendly travel experience by staying in the best green lodging rather than the typical hotel. Pinehurst Inn Bed & Breakfast is an eco-friendly bed and breakfast in Bayfield, WI, a charming town located on the beautiful banks of the magnificent Lake Superior. Here, we provide the most comfortable rooms equipped with eco-friendly amenities, like our stainless steel water bottles for guests' use while staying here, Gilchrist & Soames BeeKind line of bath products, and luxurious sheets by Comphy. Our extraordinary breakfasts incorporate many locally sourced ingredients, creating the perfect start to your day. You're bound to love a relaxing visit with us, so check our availability and book one of our rooms today!
To learn more about the many things to do in Bayfield, WI, click here.