Wisconsin is home to endless opportunities for thrilling outdoor recreation! Its snowy landscape and breathtaking beauty creates the perfect backdrop for a myriad of activities, such as skiing, snowshoeing, and ice skating. However, one of the best winter attractions in Wisconsin is, without a doubt, the marvelous sport of dog sledding! This heart-racing experience involves traveling swiftly throughout Wisconsin territory on a sled pulled by a team of well-trained dogs. Bayfield, WI, is considered the quintessential location for dog sledding due to its climate, scenery, and convenience. Read in more detail the top three reasons why you should go dog sledding in Wisconsin to help you start planning your winter getaway today!
3 Reasons Why You Should Go Dog Sledding in Wisconsin
Amazing Climate
Wisconsin has the ideal weather conditions for an incredible day of dog sledding! Average temperatures in the winter months hover between 20-30 degrees Fahrenheit, rarely dropping below zero; this area also receives an average of over 100 inches of annual snowfall in higher elevations, most of which falls between the months of December and March. This snowy climate creates the perfect environment for winter sports, particularly dog sledding.
Scenic Rides
Wolfsong Adventures in Mushing in Bayfield, WI, one of the best places to go dog sledding in Wisconsin, offers a variety of exciting routes throughout the most picturesque and magnificent scenery of the state. Choose from embarking on a Morning Adventure (which provides a hot lunch halfway through), an Afternoon Run, a Weekend Adventure (which traverses through different trails each day), a Night Run (which involves traveling by moonlight and headlamps), or an Overnight Trip (which includes winter camping in heated wall tents). You can simply enjoy the ride or even learn how to drive the sled dogs yourself! Wolfsong owns about 40 gorgeous Siberian huskies; they all love racing at breakneck speeds throughout the beautiful hilly terrain of Bayfield, WI, overlooking Lake Superior and the Apostle Islands.
Fantastic Specials
There are many specials offered by Wolfsong Adventures in Mushing; you can explore their website to see which days and runs are available for discount prices.
Come Stay with Us at Pinehurst Inn Bed & Breakfast!
Pinehurst Inn Bed & Breakfast is, undeniably, the best lodging to settle down in while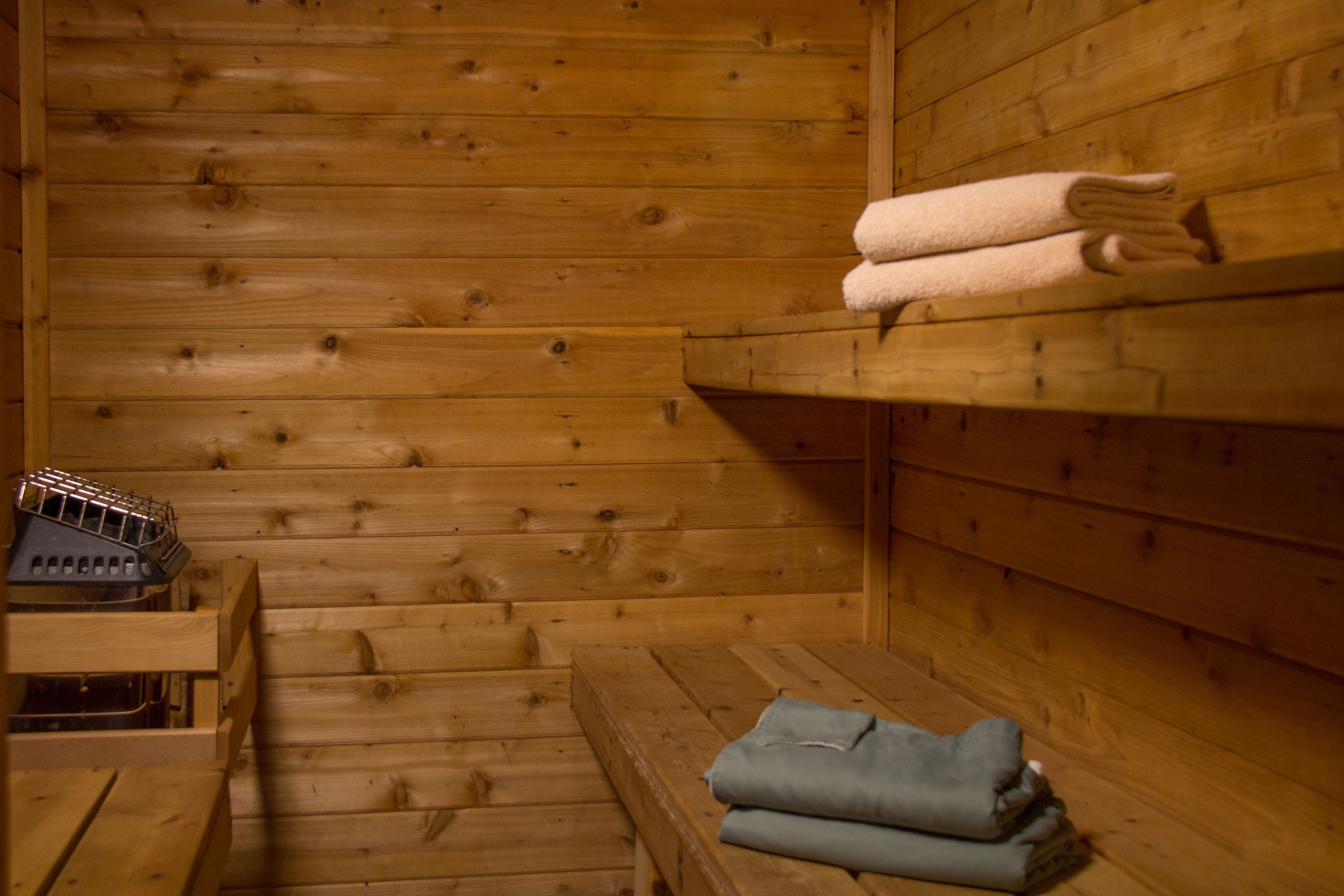 you're in Bayfield, WI, for your dog sledding adventures. Our cozy bed and breakfast contains luxurious rooms, eco-friendly amenities, and of course, a hearty, homemade breakfast first thing in the morning. When you're not enjoying the many nearby attractions, curl up by the fireplace or take advantage of the onsite sauna. Check our availability today to start planning an unforgettable trip of a lifetime!
For more things to do in the Bayfield, WI, area, click here.