Wintertime means the opportunity for a fantastic winter vacation. If you're looking for a place to make a lot of great memories this winter, why not head to Iron County, Wisconsin? Iron County is often referred to as the snow capitol of the world, and for good reason! There are so many great winter activities here, you'll never find yourself bored. And one of the best ways to travel around Iron County is by snowmobile! If this sounds like paradise to you, then here's a handy guide to the Iron County Snowmobile Trails.
It doesn't matter whether you're spending the winter on the Iron County Snowmobile Trails or curled up by the cozy fire, here is a resource for your getaway. Use it to discover our suggestions for the best things to do and see in the Bayfield area! Learn about delicious restaurants, unique shopping, outdoor recreation, and many other things to experience during your Wisconsin vacation. Start planning the trip of a lifetime today.
Where to Find Information on the Iron County Snowmobile Trails
There's nothing like seeing the beautiful countryside on the back of a snowmobile. Listen to that peaceful silence as you skim your way on top of the snow. It's like living inside of a winter postcard! There are a lot of trails available, and with all that information it can feel a little overwhelming. Don't worry! The Iron County Forestry Dept. provides a handy map guide outlining where all the trails are. The map also provides a helpful reference key, and it shows you where to find nearby gas stations and emergency intersections. Most importantly, it shows you which areas are ok to ride in, and which are private property.
What to do in Iron County
As nice as it is to ride on the back of a snowmobile, you do plan on eventually getting somewhere! There's lots to do in Iron County — you could try cross-country skiing, for example. There's also lots of great skiing at the Whitecap Mountains Ski Resort. Finally, don't think that just because you're in Iron County that you can't have access to a fantastic bed and breakfast! Head on back to Pinehurst Inn Bed & Breakfast and warm yourself up by our fireplace or snuggle in one of our incredibly comfortable beds.
Come Stay at Pinehurst for a Winter Vacation Dream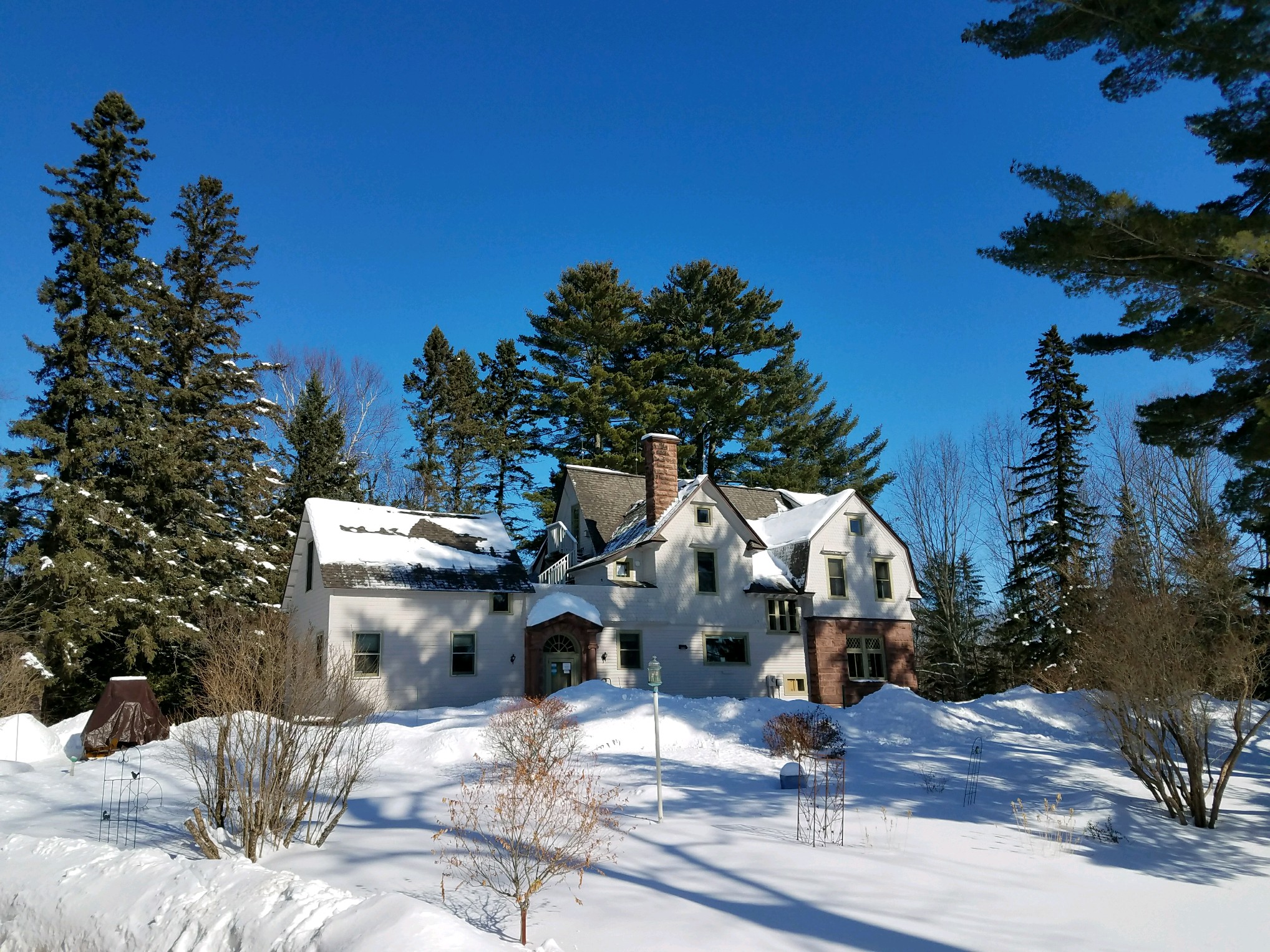 If you're looking for the best place to stay during a Wisconsin winter vacation, Pinehurst Inn Bed & Breakfast is your answer. Our cozy bed and breakfast in the waterfront town of Bayfield, WI, features luxurious rooms, each with the finest amenities. Indulge yourself with our hearty three-course breakfast first thing in the morning. No matter whether you choose to get out an explore or relax at our Inn, you're sure to have a great time. We also offer special discounts year-round for booking multiple nights, so don't delay and book today!