Eating is a big part of any adventure (at least for me) so we wanted to share some of our and our guests' favorite places to eat in Bayfield for lunch and dinner.
Here are some wonderful lunch options in Bayfield (days and hours vary, some are seasonal):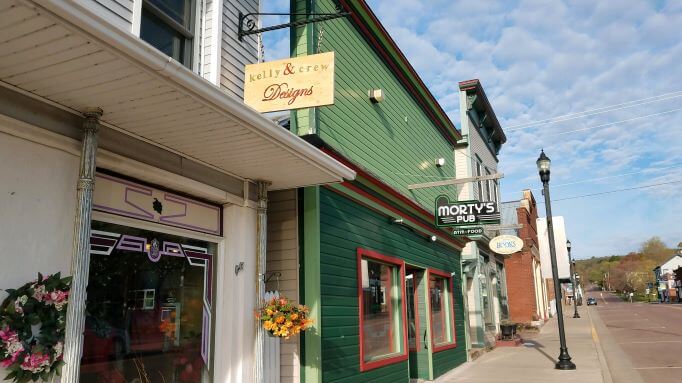 Looking for dinner options, check out some of these gems:
There also are loads of dining options in the surrounding areas of Bayfield, including The Fat Radish in Cornucopia, Good Thymes and Dalous Bistro in Washburn, and Deep Water Grille and the Local Bar in Ashland, just to name a few.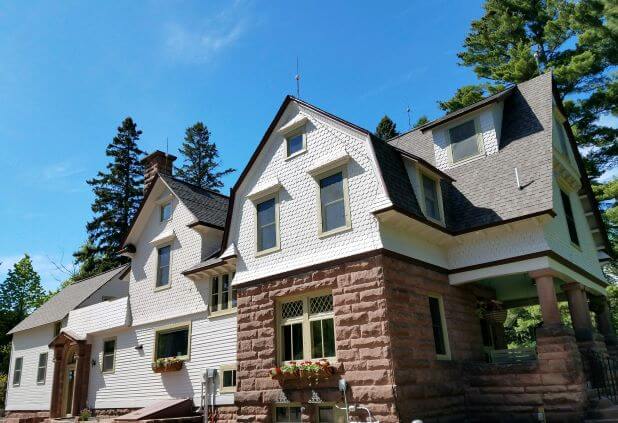 If you are looking for a place to stay in the Bayfield, WI area, check out the number one rated bed & breakfast in Bayfield — Pinehurst Inn Bed & Breakfast. For two years in a row (2021 and 2022), Pinehurst Inn has been named the Best of the Best by Tripadvisor and has been ranked in the top 25 Inns and B&Bs in the United States. Pinehurst Inn offers eight unique guest rooms on 3.5 acres of incredible trees and gardens, the perfect location for rest and relaxation. And included in your stay is a hearty homemade three course breakfast to start your day off right. Guests rave about the breakfasts, so we have posted some of the recipes just in case you want to check them out.
Happy Eating from Pinehurst Inn Bed & Breakfast, Bayfield, Wisconsin.