Winter is a beautiful time of year in Bayfield and we have Four Not To Be Missed Events just around the corner that gives you a chance to play outdoors, and afterwards, why not come home to Pinehurst Inn Bed & Breakfast where you can warm up by the fire, enjoy an afternoon snack (usually fresh baked cookies or brownies) and some hot coffee, tea,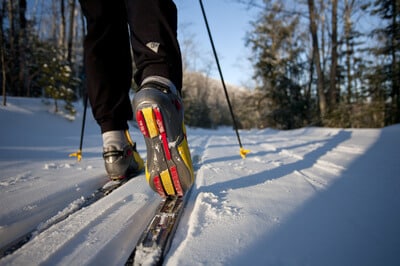 or hot chocolate. Check out these top four winter events in Bayfield, WI: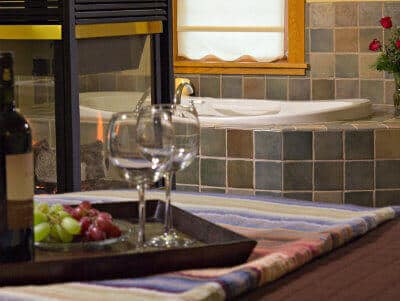 Winter is the perfect time to get away and combine some outdoor fun with some rest and relaxation at Pinehurst Inn Bed & Breakfast. Pinehurst Inn B&B has eight warm and cozy rooms, each with private baths and wonderful amenities, and five of the rooms have fireplaces and large jetted tubs. Find a room that is right for you and start planning your trip today to enjoy one or more of these exciting outdoor adventures or create your own adventure to take advantage of the quiet beauty of northern Wisconsin. We look forward to seeing you in Northern Wisconsin.