When you think going to the beach, do you imagine the sun-drenched shores of Cali, or Florida? Perhaps you think you need to break your wallet on a trip to Hawaii, or the Bahamas. Well guess what? There's plenty of Wisconsin beaches that offer the same beautiful sights and relaxing atmosphere you crave! Don't think that just because you're sitting on a lakeshore that you can't have some fun in the sun. Far from it! Here are five of the best Wisconsin beaches that you'll absolutely fall in love with — and want to visit again!
Do you have questions about Wisconsin beaches, or are you looking for any other fun places to visit during your Wisconsin vacation? Click here to find all the info you're looking for about what to do, see, and eat while staying in Wisconsin!
5 Wisconsin Beaches that You Will Love
Big Bay Beach in Madeline Island
This hidden gem is located on Medeline Island. Known as one of "America's Top Secret Beaches," Big Bay Beach is a fantastic place to spend the day. Here, you can sprawl in the soft sand, take a stroll on the boardwalk, or go fishing on the lake. Canoe and kayak rentals are available here as well for further exploration!
Meyers Beach
Located within the famous Apostle Islands National Lakeshore, Meyers Beach sits on the banks of Lake Superior. It's surrounded by some of this state's most picturesque scenery. In addition to its extremely close proximity to the fascinating sea caves, this is also a great area for kayaking and hiking the adjacent Lakeshore Trail.
Broad Street Beach
Right in the charming city of Bayfield, WI, is the Broad Street Beach, a beloved spot of both visitors and locals alike. Found at the end of Broad Street and Wilson Avenue, this is a great place to spread out a blanket and enjoy a picnic by the water.
Cornucopia Beach
Surrounded by trails and wetlands is the popular Cornucopia Beach in the town of Bell, Wisconsin. One of the best Wisconsin beaches around, this area is most known for its scenic trails and public access to Lake Superior. Don't miss this Wisconsin beach highlight!
Little Sand Bay
Just fifteen minutes away from the lovely town of Bayfield, WI, is the Little Sand Bay Recreational Area. There are abundant pportunities for outdoor recreation here. You can take a dip in the cool waters of the beach area, play games, have a picnic, relax in the gazebo, and much more!
Come Stay with Us at Pinehurst Inn!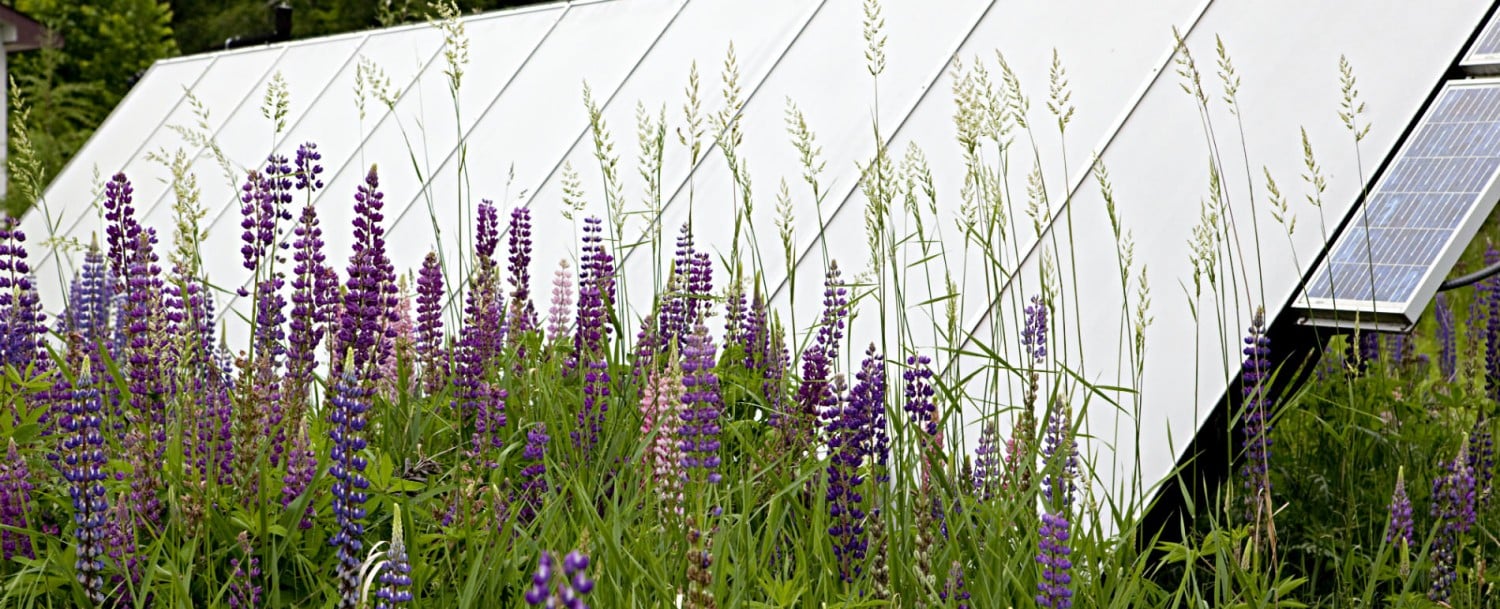 After a long day of fun on the beach, where do you go to unwind, put your feet up, and stay comfortable? Complete your trip to Wisconsin by settling down in the best lodging possible! Pinehurst Inn Bed & Breakfast is a luxurious bed and breakfast in Bayfield, WI, that features the most comfortable rooms, all equipped with deluxe, eco-friendly amenities. Enjoy our homemade, hearty breakfast first thing in the morning before you take off on your journey to discover the many amazing Wisconsin beaches and parks! You are bound to love staying in our peaceful, heavenly paradise near Lake Superior, so don't delay and book today!