Choosing your next vacation destination is never easy. You want to find a place that has a little of everything: adventure, history, entertainment, culture. One spot that has all of this and more is the gorgeous area of Bayfield, Wisconsin! This area contains everything you need for an unforgettable vacation. Whether you want to kayak through sea caves, scuba dive to the bottom of the majestic Lake Superior, visit an exceptional local brewery, or explore a fascinating museum, Bayfield has the ideal activity for each and every visitor. If you're spending time here, you need to set aside some time to visit a Bayfield area brewery!
Looking for more tips about a good brewery in the Bayfield Area or any other exciting vacation tips? Then book a stay at the Pinehurst Inn Bed & Breakfast. The Pinehurst Inn Bed & Breakfast has luxury accommodations as well as insider info about all the things to see and do in Bayfield. To learn more, click here.
Your Guide to Finding the Best Brews in the Bayfield, WI Area
Morty's Pub
This old-fashioned pub is one of the best spots in town to have a local brew! Play pool or some classic video games in Morty's Pub while you wait for your tasty food! This is a great place to settle down and spend a fun, laid-back evening.
Adventure Club Brewing
One of our newest area breweries, you will love the creativity of Adventure Club Brewing. Come try them out and see what you think.
The South Shore Brewery
Not only does the South Shore Brewery create some delicious and refreshing beers, but they also offer a one-of-a-kind feature you will love. Here you can take a tour and assist in a real brewing operation. You'll be able to learn all about brewing in a hands-on environment!
Angry Minnow Restaurant & Brewery
You'll feel right at home in this cozy spot in Hayward, WI! Chow down on your favorite bar food while sipping a beer from the brewery when you visit the Angry Minnow. Try their Angry Pretzels and enjoy a Friday night fish fry, with fresh Lake Superior Whitefish.
If you love the beer scene in Bayfield, WI, you need to attend the annual WhistleStop Blues and Brews Festival in the nearby city of Ashland, WI! Enjoy the music, dance with your friends, and try different local beers that you are bound to love! This rockin' party is held every year in October after the WhistleStop Marathon.
Where to Stay During Your Trip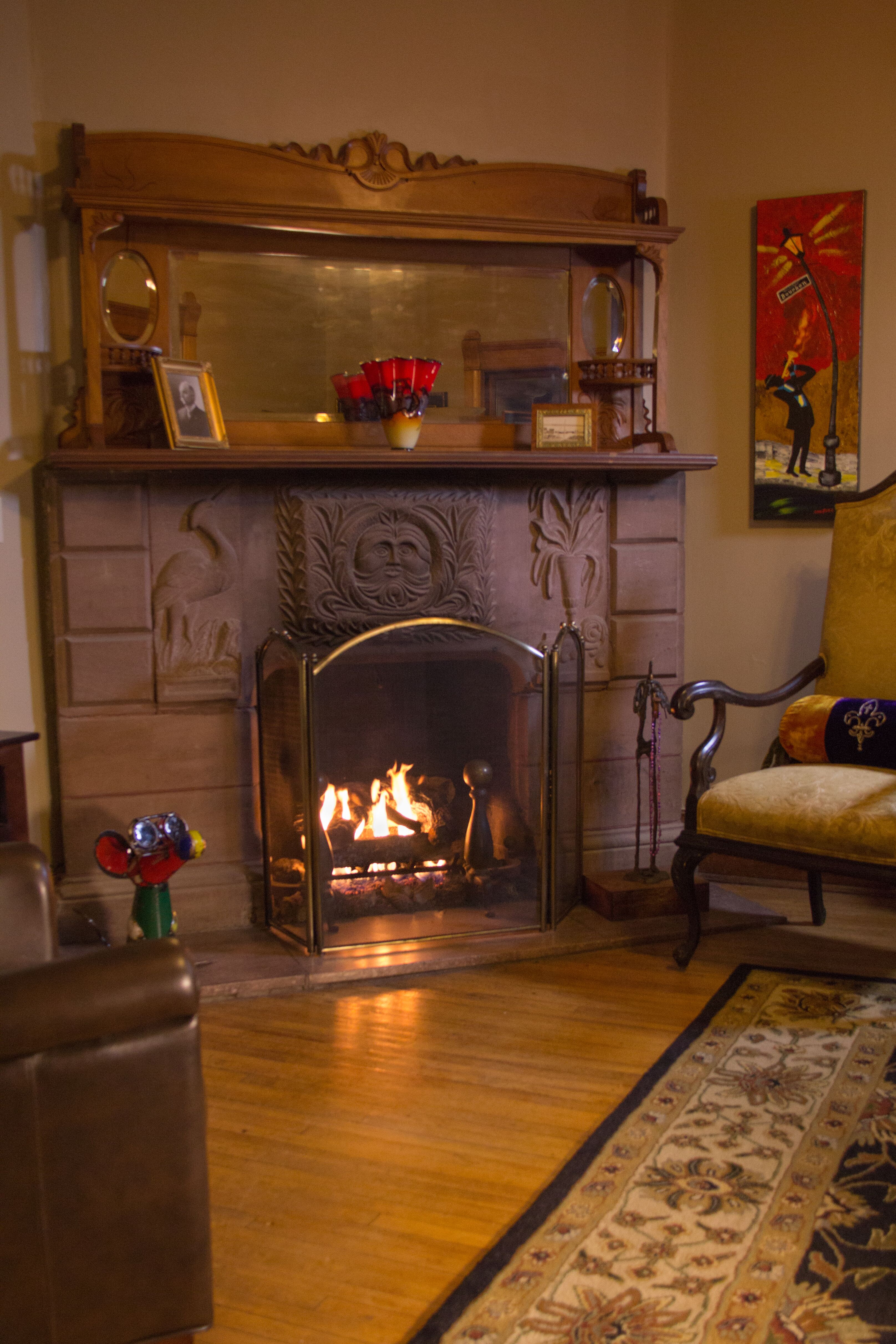 Bayfield is overflowing with attractions and activities, so be sure to plan to stay here for as long as you can! While you're here, stay in the finest accommodations around to make the most of your trip. The Pinehurst Inn Bed & Breakfast in Bayfield, WI, close to Meyers Beach, is a cozy bed and breakfast that provides luxurious rooms, eco-friendly amenities, and of course, a hearty, homemade breakfast first thing in the morning. When you're not enjoying the many nearby attractions of Bayfield and Madeline Island, WI, like the many national and state parks and other outdoor attractions, curl up by the fireplace or take advantage of our comfy, peaceful environment. Check our availability today to start planning an unforgettable trip you will always cherish!