Lake Superior is a magical natural wonder that you have to visit! This area contains all kinds of gorgeous features, such as the beautiful Apostle Islands scattered throughout its waters and the mysterious shipwrecks hidden in its depths. There are so many things to do here, such as fishing, boat tours, and visiting the many Lake Superior lighthouses. These numerous lighthouses have played a key role in this area throughout hundreds of years. Discover five of the best Lake Superior lighthouses that you need to see while you're visiting this majestic area and start making your vacation plans today!
5 of the Best Lake Superior Lighthouses
1. Raspberry Island Light
A cheerful red-and-white icon of Lake Superior, the Raspberry Island Light is a great spot to explore. Standing proudly atop a 40-foot bluff, this attraction of the Apostle Islands marks exactly where the west channel enters from Lake Superior. You can take a guided tour of the Raspberry Island Lighthouse, as well as its lovely gardens, with a knowledgeable ranger from June to September.
2. LaPointe Light
Constructed in the late 1800s, the LaPointe Lighthouse is a towering 67 feet tall! This area was once the primary port of the western part of Lake Superior, so the lighthouse was established to guide vessels approaching LaPointe. This lighthouse does not permit tours but can be viewed by boat or dock.
3. Outer Island Light
Built in 1874, this lighthouse has been carefully maintained and preserved throughout the years. With its location on one of the northernmost Apostle Islands, this brilliant light helped ships navigate their way through the various scattered islands. Although the Outer Island Light is closed to the public, there are special excursions you can embark on to get a good view.
4. Sand Island Light
Many regard the Sand Island Light as the most beautiful of all the Lake Superior lighthouses! Modeled after a Norman Gothic style, this lovely brick lighthouse was the very first of the Apostle Islands lighthouses to be automated. You can either view this lighthouse by boat or take a tour.
5. Michigan Island Light
This lighthouse has withstood all kinds of storms and catastrophes over the years! After renovations and upgrades, the Michigan Island Light includes a tower that stands 112 feet tall. Enjoy a guided tour of the station and admire the gorgeous surrounding area.
Come Stay with Us at Pinehurst Inn Bed and Breakfast!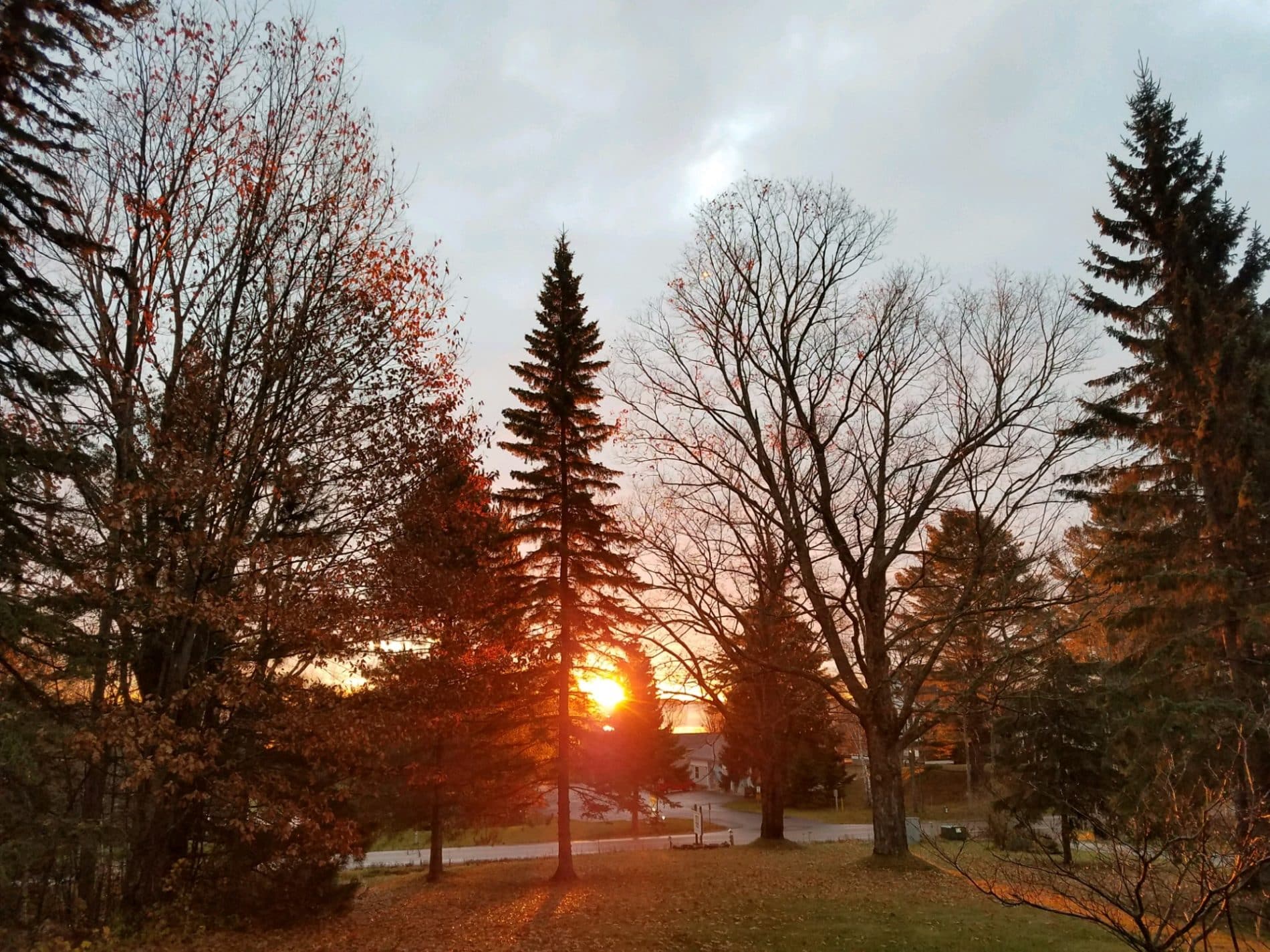 While you're in town having your adventures around the magnificent Lake Superior, treat yourself to a stay at the best possible lodging! Pinehurst Inn Bed & Breakfast is a beautiful, eco-friendly bed and breakfast right in the heart of Bayfield, WI, located just one block from the shores of Lake Superior. We offer luxurious rooms with the finest, environmentally friendly amenities. After a great night sleep in our comfortable accommodations, enjoy our hearty, homemade breakfast before setting out on another exciting day seeing Wisconsin's best sights and attractions. You're bound to love relaxing in our peaceful environment, so don't wait another minute; check our availability and book your stay today!
For more things to do in Bayfield, WI, here!