Those who love the great outdoors need to take their next vacation to the great state of Wisconsin! This area is filled with gorgeous views and excellent opportunities for outdoor recreation. Boating, hiking, skiing, and biking are just a sample of the many amazing activities you can enjoy here. Another great feature of Wisconsin is their many beautiful beaches! One you won't want to skip is Meyers Beach in WI, a lovely spot that has everything you need for a wonderful day outside! Discover why Meyers Beach is one of the best beaches in Wisconsin and make plans to have a picnic there today!
Everything You Need to Know About Meyers Beach, a Beloved National Park
Where It's Located
Meyer's Beach, WI, is found along the Apostle Islands National Lakeshore, Meyers Rd, Bayfield, WI 54814, near the Apostle Islands Sea Caves. As a National Park, all applicable laws and regulations should be followed.
Things to Do and See at Meyers Beach in WI
There are an abundance of activities to enjoy at Meyers Beach! Immerse yourself in this gorgeous atmosphere featuring bright waters, lovely weather, and soft sand. You can swim in the lake or simply sunbathe in the sand. Picnic tables are located throughout this area, so bring along a tasty lunch to eat while admiring the surrounding scenery. However, the best thing to do here is hike along the Meyers Beach Hiking Trail. This is a 4.5 mile long trail (one way) that takes you above the Apostle Islands Sea Caves, providing stunning views of the landscape below. You will love this fantastic trail, so be sure to bring along some good walking shoes!
Surrounding Attractions to Visit
You'll find all kinds of things to do near Meyers Beach! Take an Apostle Islands Sea Cave Tour to explore the inside of these spectacular natural features. The town of Cornucopia has plenty of opportunities for fun as well. They offer boat tours, kayak rentals, and great shopping and dining. Though this area is small, you'll find a large amount of things to do! Start planning your trip to Wisconsin today!
Where to Stay During Your Visit to Wisconsin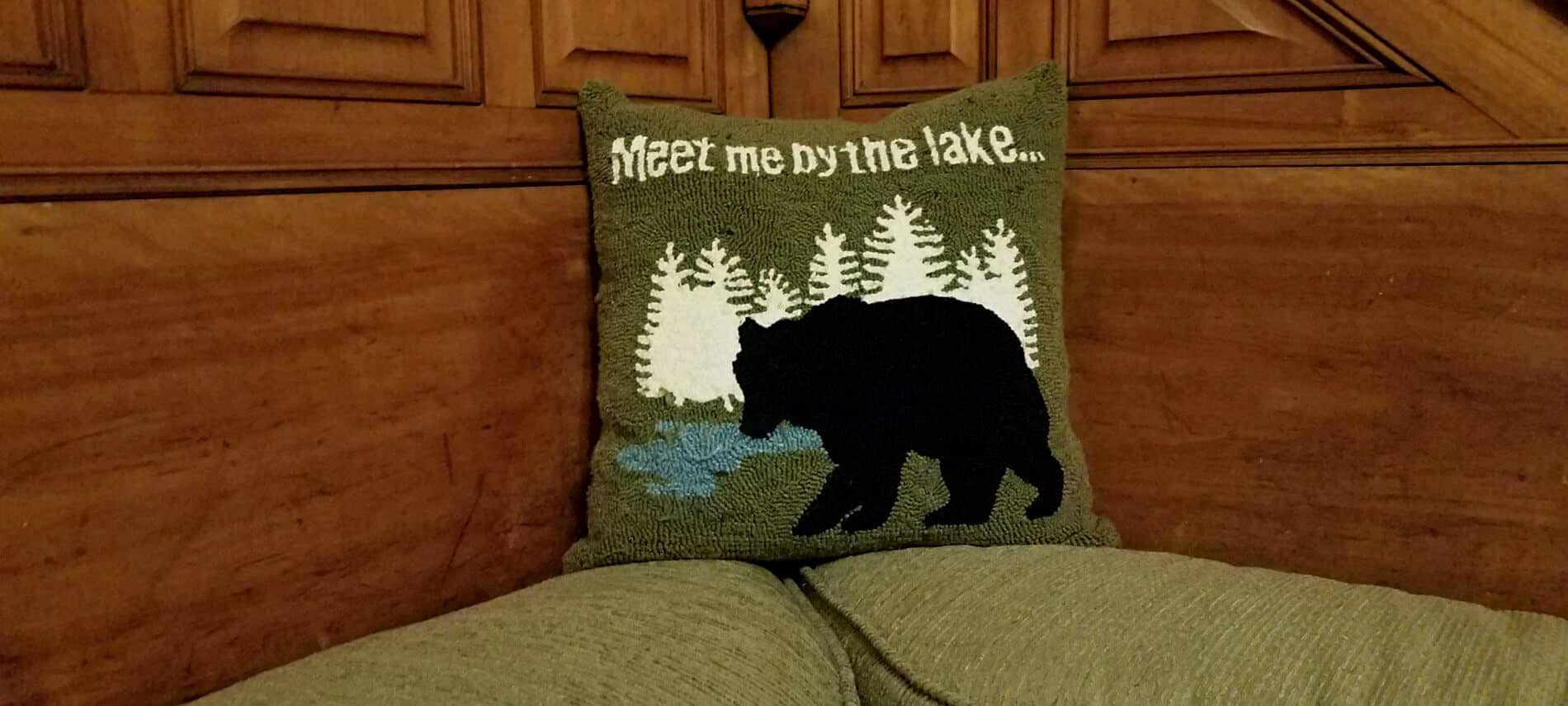 Wisconsin is filled with numerous natural wonders, so you won't want to wait another minute to start planning a vacation to this destination! While you're here, stay in the finest accommodations around to make the most of your trip. The Pinehurst Inn Bed & Breakfast in Bayfield, WI is one of the top-rated bed and breakfasts in the area, which provides luxurious rooms, eco-friendly amenities, and of course, a hearty homemade breakfast first thing in the morning. When you're not enjoying the many nearby attractions of Bayfield and Madeline Island, WI, like the many Wisconsin state parks and other outdoor attractions, curl up by the fireplace or take advantage of our comfy, peaceful environment. Check our availability today to start planning an unforgettable trip you will always cherish!
Click here for your ultimate resource for finding the best attractions, activities, and other things to do in Bayfield, WI.