Wisconsin is one of the best states in the country to enjoy an escape to the great outdoors; with magnificent lakes, rushing rivers, and lush forests, the picturesque landscape here creates the ideal setting for enjoying some exciting outdoor activities. The Chequamegon National Forest in Wisconsin is a sensational spot to spend a day; with countless things to do and breathtaking scenery all around, this 1.5 million-acre area of water and woodlands contains endless opportunities for adventure. Discover just a few of the many things to do at the Chequamegon National Forest and start making plans to visit during your next Lake Superior vacation!
7 of the Best Things to Do at the Chequamegon National Forest
1. Hiking and Biking
The Chequamegon National Forest trail map is an extensive web of numerous challenging and scenic trails, ideal for hiking and biking. Each of these varying trails offers breathtaking views of the surrounding waters and meadows.
2. Wildlife Observation
This area is practically bursting with both furry and feathered friends! Several wilderness areas can be found in the Chequamegon National Forest so you can admire the different types of birds, mammals, reptiles, and amphibians living here. Keep your eyes peeled and you might catch a glimpse of a beaver or even a bear!
3 Water Activities
Choose from boating, waterskiing, or kayaking at this forest; their abundance of water gives you plenty of options for fun activities during the spring and summer!
4. Horseback Riding
The Chequamegon National Forest map includes several saddle trails designed specifically for horses so you can explore this enormous wilderness by horseback!
5. Hunting and Fishing
With a plethora of different fish and animals inhabiting this area, opportunities for hunting and fishing are infinite! Cast your line in one of the Chequamegon National Forest's many ponds, lakes, and streams to land a great catch or try your luck at bagging some deer or pheasant. You can even try some ice fishing here in the winter!
6. Winter Sports
Wisconsin is blessed with plenty of snow every year, making it the perfect environment for winter sports! Enjoy some cross-country skiing or snowshoeing if you're visiting this forest in the winter months.
7. Attend Events
Numerous events are held in this forest to help educate the community about topics related to the local wildlife and their habitats. Several activities of the annual Chequamegon Bay Birding and Nature Festival take place within this forest so participants can observe many different types of species in their natural environment.
Come Stay with Us at Pinehurst Inn Bed & Breakfast!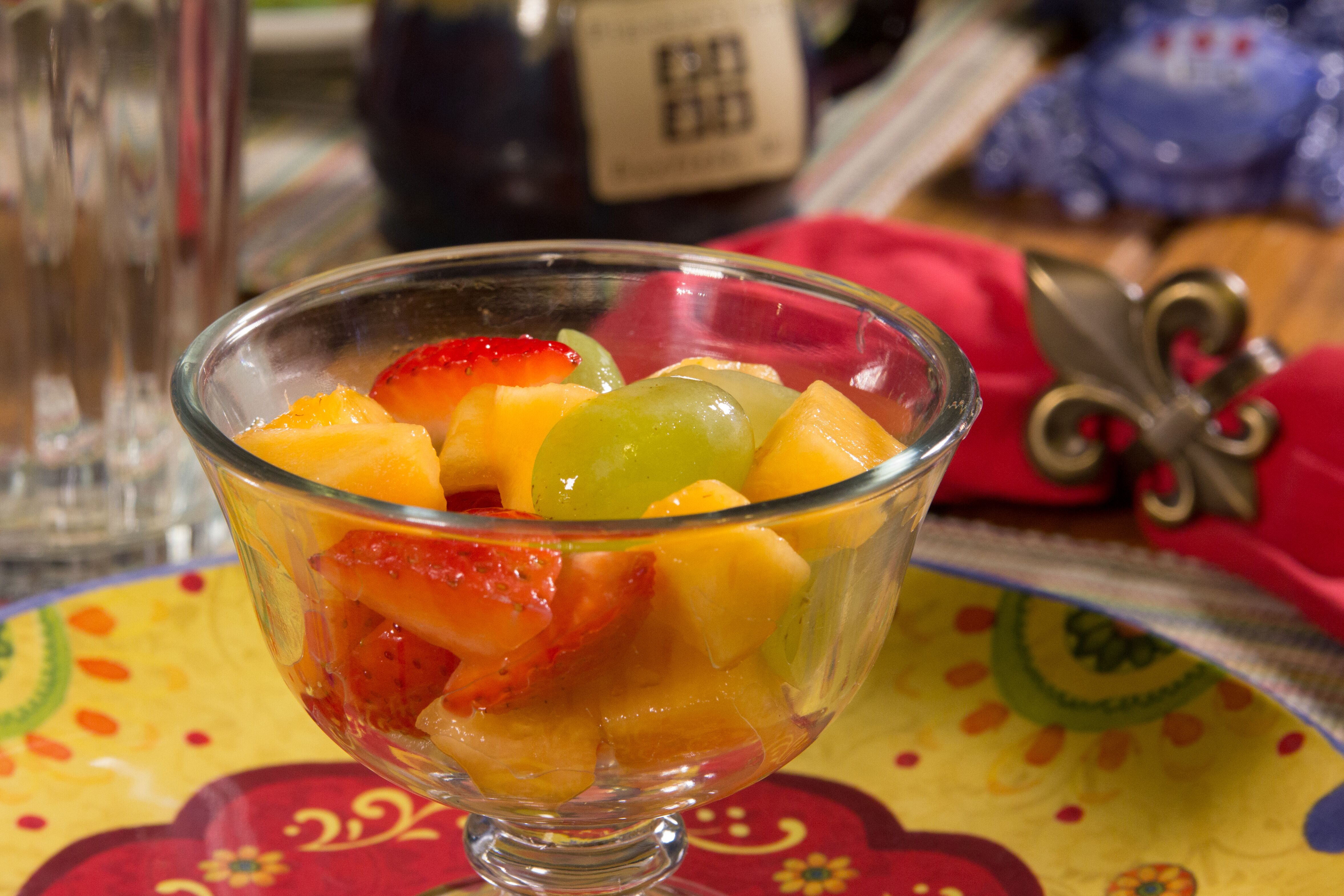 Treat yourself to best lodging possible during your getaway to Wisconsin! Pinehurst Inn Bed & Breakfast is a luxurious bed and breakfast in Bayfield, WI, that features the most comfortable rooms, all equipped with deluxe, eco-friendly amenities. Enjoy our homemade three-course breakfast first thing in the morning before you take off on your journey to discover the incredible things to do in and around this scenic area! You are bound to love staying in our peaceful, heavenly paradise near the banks of Lake Superior, so don't hesitate to check our availability and book your room today!
Learn more about the many things to do in Bayfield, WI and start planning your trip today.