Are you looking for your next vacation? Want to get away from it all? Why not spend a week in Wisconsin? There's so much to see and do in this beautiful state. It's truly a hidden gem of America. And like any hidden gem, there are some must see places in Wisconsin that you absolutely cannot miss. Curious to learn more? Here are the best must see places in Wisconsin for your next unforgettable vacation.
Are you interested in learning more about the must see places in Wisconsin? Looking for the best place to spend your Wisconsin vacation? The Pinehurst Inn Bed & Breakfast has all the info you want about what to see, do and eat during your Bayfield Wisconsin vacation right here.
The Top 5 Must See Places in Wisconsin
The Apostle Islands National Lakeshore
Lake Superior is one of the most popular areas int he state, and the Apostle Islands is truly one of the most beautiful natural sights on the lake. At the Apostle Islands National Lakeshore, you can hike down scenic trails, sunbathe on the sandy shoreline, or go swimming in the cool, refreshing waters of Lake Superior. You can also kayak to the Lake Superior sea caves, which are beautiful, extraordinary natural features that you will love exploring. During the winter, if the lake freezes over, you can explore these caves by foot! Be sure to always check weather and conditions online before you go, in order to make sure the water levels aren't too high for kayaking or the ice isn't too thin for snowshoeing.
The Beaches
With its abundant lakes, Wisconsin has plenty of beaches to enjoy! These are gorgeous areas to relax, picnic, and play games. Each of the many fantastic Wisconsin beaches has its own unique features to offer, so don't forget to pack your swimsuit.
The Lighthouses
Wisconsin has so many fascinating lighthouses! They are fun to visit, explore, and photograph! Some offer guided tours while others can only be viewed from afar. Each one has its own story, so start planning which ones you'd like to visit.
Madeline Island
An island only accessible by ferry, Madeline Island is definitely one of the best must see places in Wisconsin. They have great activities, attractions, and offer numerous annual events that everyone loves.
Lake Superior Shipwrecks
One of the most incredible must see places in Wisconsin is underwater! Go scuba diving to see the amazing and mysterious Lake Superior shipwrecks. Some of these sunken vessels date all the way back to the 1800s. Start planning your underwater excursion today!
Where to Stay While You're Visiting Wisconsin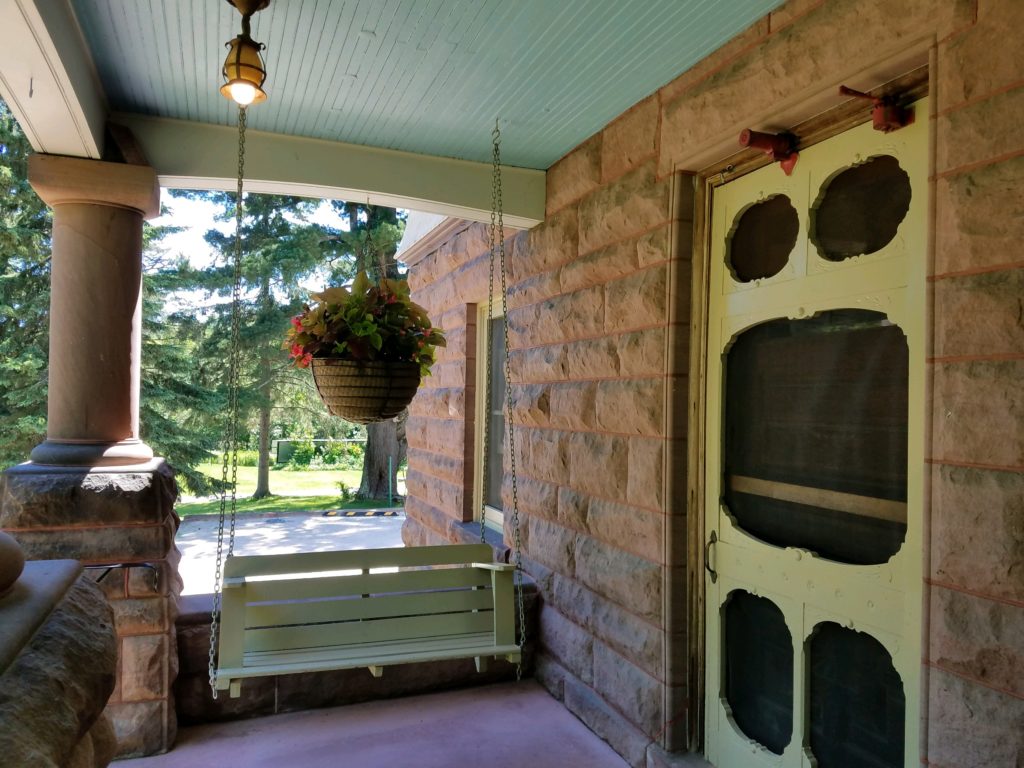 You'll never run out of fun things to do and see in Wisconsin. Bayfield, WI contains the magnificent Apostle Islands National Lakeshore as well as an abundance of fantastic restaurants. There's also exciting annual events, beautiful nature trails, and much more. While you're here, stay in the finest accommodations around to make the most of your trip. The Pinehurst Inn Bed & Breakfast in Bayfield, WI, is a cozy bed and breakfast that provides luxurious rooms, eco-friendly amenities, and of course, a hearty, homemade breakfast first thing in the morning. When you're not enjoying the many nearby attractions of Bayfield and Madeline Island, WI, like the many Wisconsin state and national parks and other outdoor attractions, curl up by the fireplace or take advantage of our comfy, peaceful environment. There's no shortage of things to do in Wisconsin, so don't delay and book today!