Finding a new vacation destination can feel overwhelming at times since there are so many options to consider! If you're looking to go somewhere that has a little bit of everything, venture out to the scenic area of Northern Wisconsin. Here you'll find everything you could ask for in a perfect Wisconsin vacation: entertainment, outdoor recreation, delicious dining, and so much more. The town of Bayfield, WI, is where you should stay when you arrive; this spot is conveniently located nearby to all the area's greatest attractions and also contains some of best accommodations around.
Click here for one of the best resources for your getaway. Use it to discover our suggestions for the best things to do and see in the Bayfield area! Learn about delicious restaurants, unique shopping, outdoor recreation, and many other things to experience during your Wisconsin vacation. Start planning the trip of a lifetime today.
4 of the Best Things to Do on Your Wisconsin Vacation
1. Get Out on the Water
If you take a look at a map of Wisconsin, you'll see that the Northern Wisconsin region contains the magnificent Lake Superior, which provides endless opportunities for fun out on the water! Go kayaking to observe the breathtaking Apostle Islands sea caves (one of the most popular Wisconsin points of interest), or take a boat tour to see as much of this area as possible.
2. Explore the Great Outdoors
Northern Wisconsin is bursting with gorgeous scenery that you can explore! The Apostle Islands National Lakeshore is an amazing place to spend a day during your Wisconsin vacations; here, you can hike, fish, kayak, camp, or even scuba to see some ancient, hidden shipwrecks. During the colder months, this area freezes over so you can see the sea caves transform into an enchanting winter paradise. The Chequamegon National Forest is another place that the avid outdoorsmen will love; this forest is filled some of the most fun things to do in Northern Wisconsin. Hike alone or take the kids! Everyone's sure to love the unforgettable Wisconsin scenery.
3. Attend Local Events and Festivals
Celebrations bring the community together, which is why you should attend the many joyful local events and festivals while you're enjoying Wisconsin vacations. Want to come for the fall? There's the delicious Bayfield Apple Festival. This staple festival features a huge parade and tons of vendors offering dozens of apple-based dishes! If you'd rather welcome the arrival of spring, Bayfield in Bloom is one popular event. And if winter is more your jam, the Apostle Islands Sled Dog Race is a thrilling competition that spectators love to watch!
4. Enjoy Fantastic Dining
Indulge yourself in some authentic Midwest cuisine while you're visiting Wisconsin! Maggie's in Bayfield, WI, will truly be a dining experience like no other; their quirky atmosphere combined with fantastic food will leave you completely satisfied. If you're looking for great dishes with the touch of home, check out Copper Trout. No matter where you eat, you'll find friendly service with a smile to go along with your delicious food!
Come Stay with Us at Pinehurst Inn Bed & Breakfast!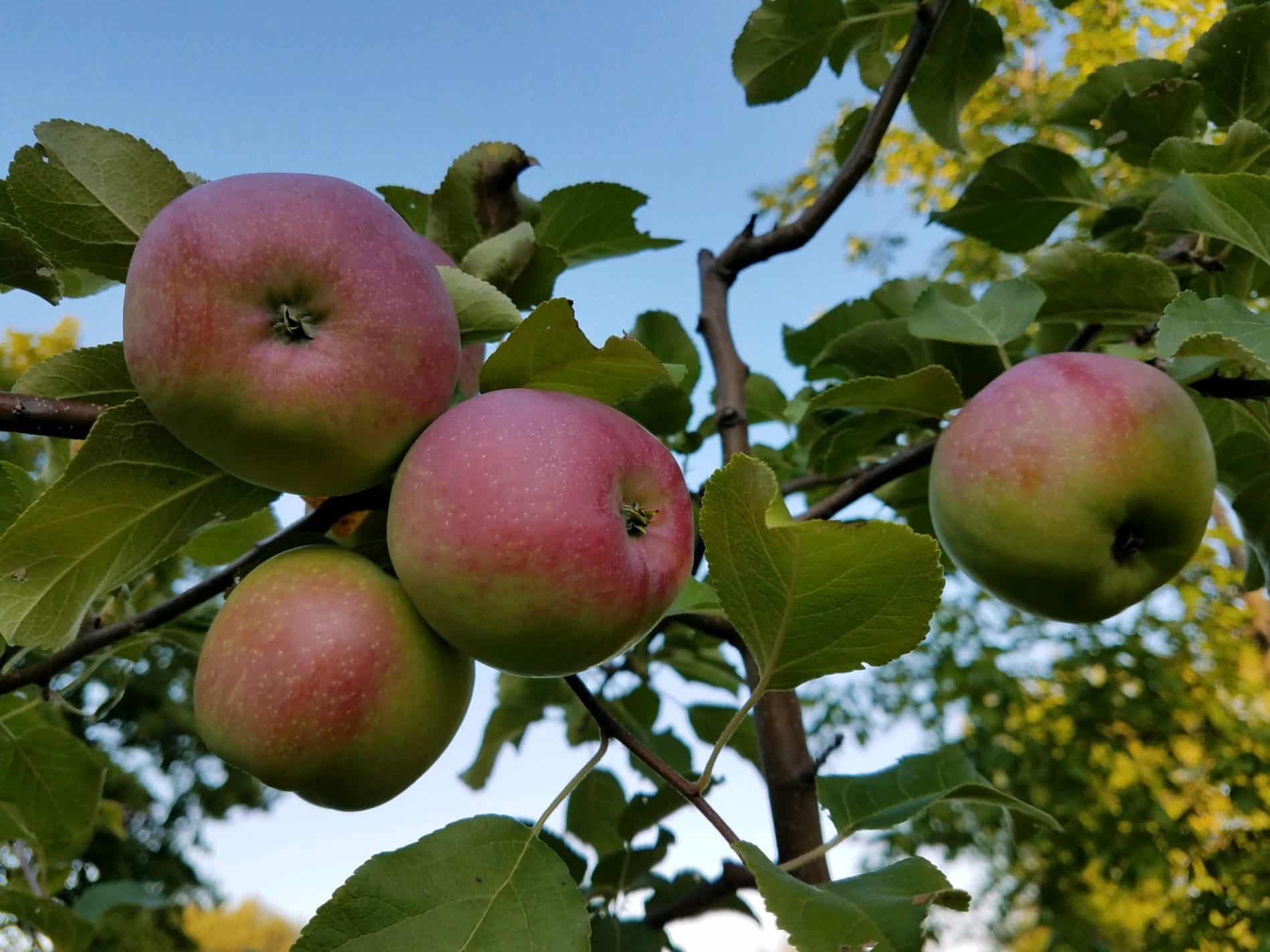 Of course, the best way to complete your dream vacation to Northern Wisconsin is by relaxing in a beautiful and comfortable room at the end of an exciting day. If you're looking for the best place to stay during Wisconsin vacation, Pinehurst Inn Bed & Breakfast is your answer. Our cozy bed and breakfast in the waterfront town of Bayfield, WI, features luxurious rooms, each with the finest amenities. Indulge yourself with our hearty three-course breakfast first thing in the morning. No matter whether you choose to get out and explore or relax at our Inn, you're sure to have a great time. You're certain to love spending time in our lovely environment, so don't delay and book today!